2019 HikerFeed MailDrop Giveaway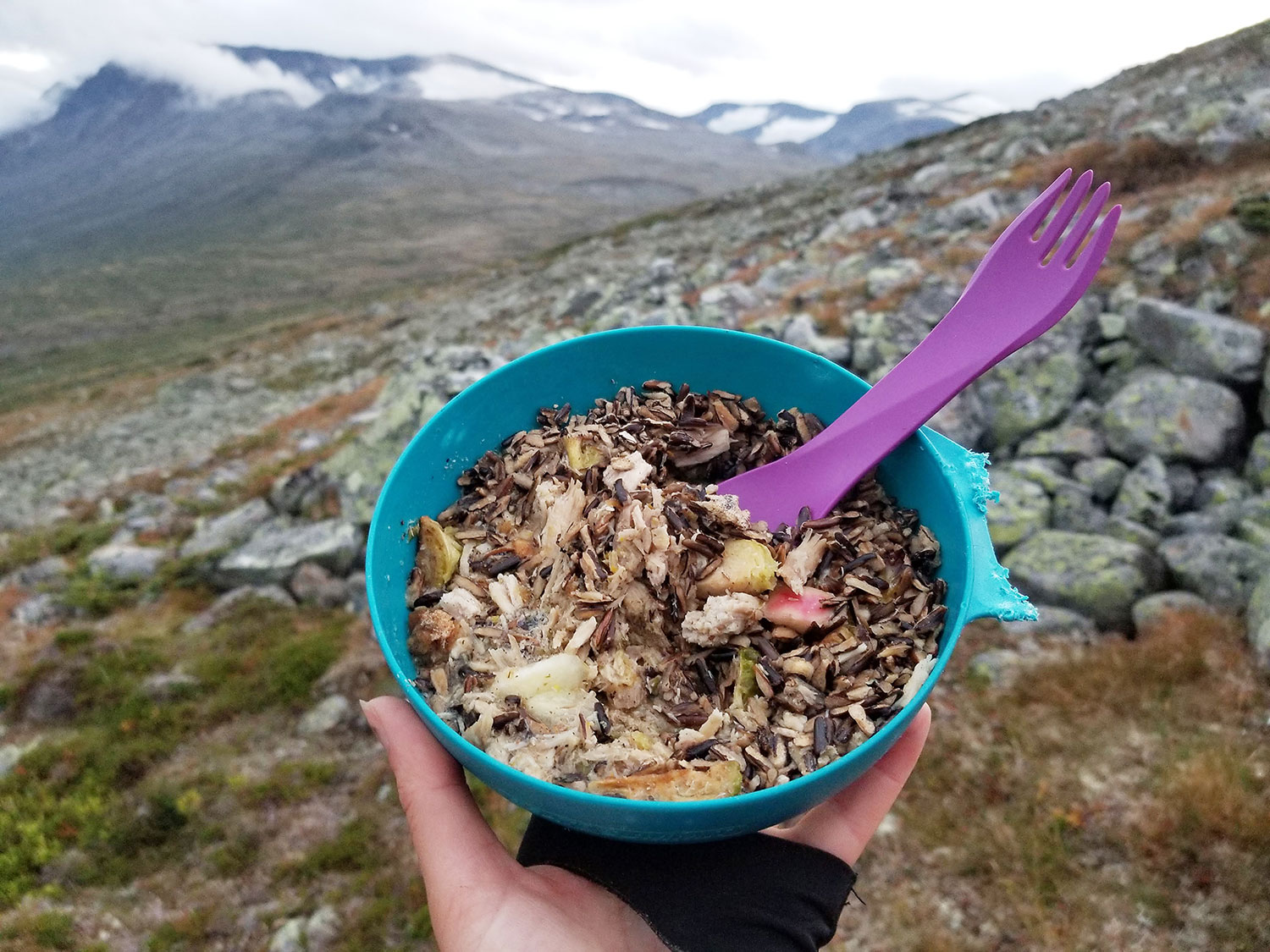 Photo credit: Bushka's Kitchen
Welcome to the 2019 HikerFeed MailDrop Giveaway! This year, we're celebrating thru-hikers and we want to support you while you're on trail! We know a little bit of encouragement can go a long way, and so we've teamed up with some amazing brands like Bushka's Kitchen and Alpine Start. We're giving away twelve (12) mail drops of goodies to thru-hikers on the Appalachian Trail, Pacific Crest Trail, or Continental Divide Trail in 2019. Each month, we'll select three (3) hikers and send them a mail drop. This contest will be active during April, May, June, and July so you have plenty of chances to win! Without further ado, let's dive right in!
To enter the contest, there are two requirements:
You must be to thru-hiking the Appalachian Trail, Pacific Crest Trail, or Continental Divide Trail in 2019.
You must be on Instagram.
Here at Bushka's Kitchen, we believe everyone should have access to healthy, filling meals no matter where you go or what your adventure is! Bushka's freeze dried meals are crafted with real, wholesome ingredients that are nutritionally dense to keep you fueled for even the toughest experiences!
---
At Alpine Start, We Make Instant Coffee That Actually Tastes Good. Matt Segal, our founder, is a professional climber. He came up with Alpine Start while climbing in the Bugaboos and decided he was tired of drinking crappy coffee when out on his adventures. He set out to develop an 'instant coffee that doesn't suck.' We have three great tasting flavors, made with only the finest 100% high altitude Colombian Arabica beans and simple, quality ingredients. What are you waiting for? Grab a cup this instant!
---
(1) Pack HikerFeed Stickers
A whole load of goodies which may include:

Energy Gels
Bars
Trail mix
Candy & Sweets
We'll be updating this list frequently with more awesomeness to mail to you.