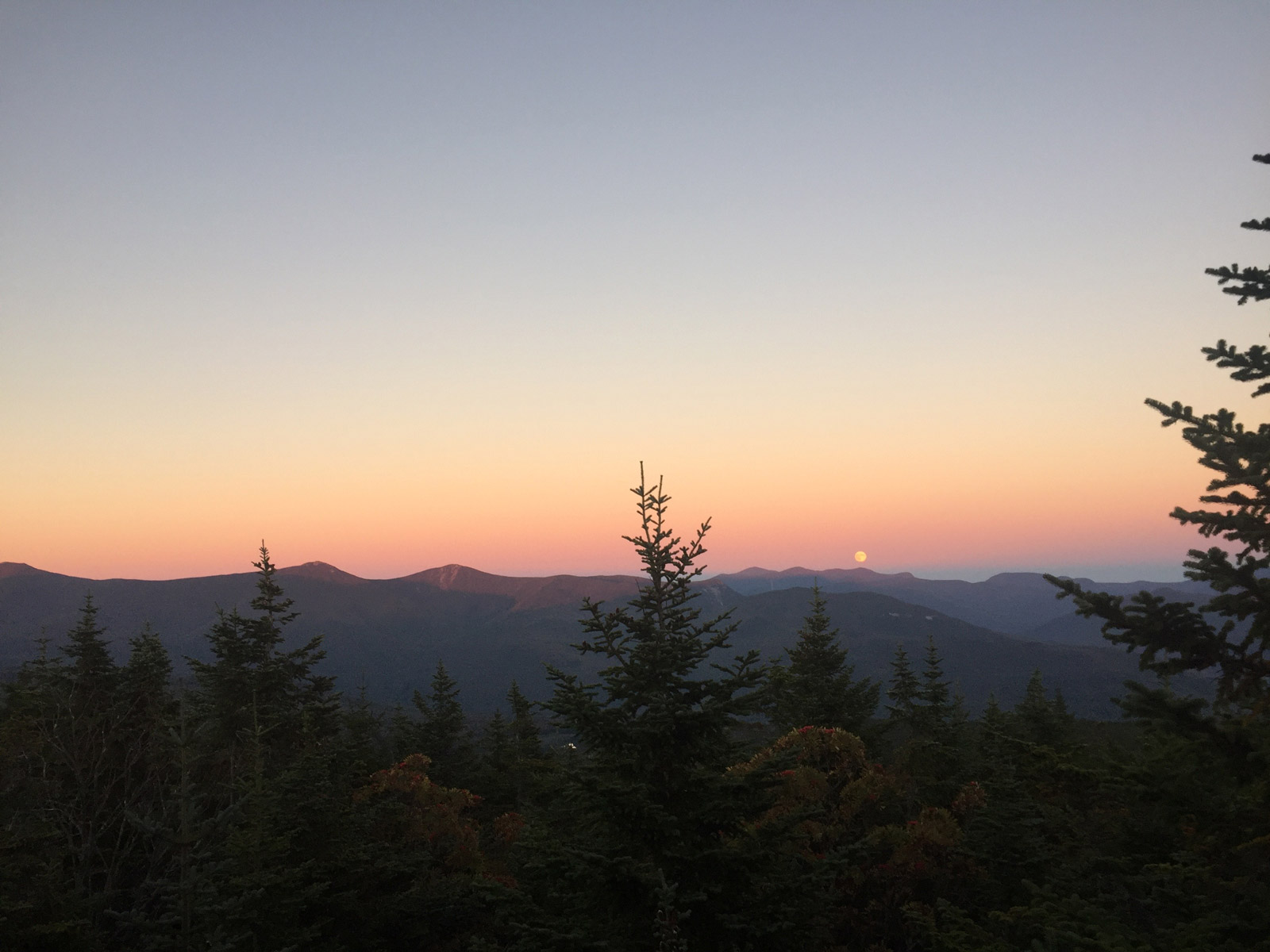 A supermoon over Franconia Ridge, White Mountains, New Hampshire - @drewjbartlett
My name's Forrest Gump and I started and run HikerFeed. In 2015 I thru-hiked the Appalachian Trail and it changed my life forever. It's something that broke my heart in a way that only other thru-hikers can understand. I've constantly wanted to stay connected to the community and encourage others to get out and hike. HikerFeed is exactly the platform that allows me to do that.
I have a background in Software Engineering and so it only seemed fit that I marry my passions of writing software and hiking. HikerFeed first came to while I was thru-hiking in 2015. Though it's currently a mixed bag of features there are many plans in the works. The goal at HikerFeed is to provide an awesome set of resources for aspiring hikers, current thru-hikers, section hikers, trail angels, and everything in between.
If you have any questions, suggestions, love, or anything - please send them to hikerfeed@gmail.com. We have so many amazing features in the works and we can't wait to share them with you!
- Forrest Gump